Health Physical Incentive Program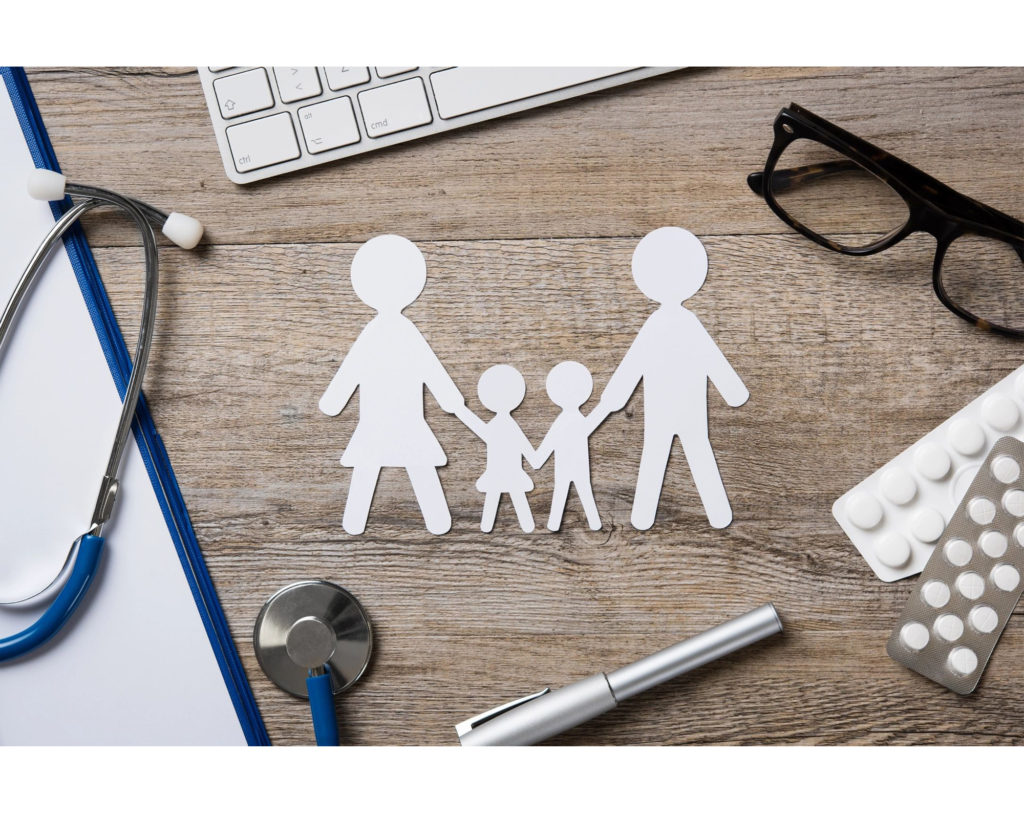 Get your annual health physical.
Submit the form.
Get Paid $150 upon completion of your Health Physical.
Yes, it's that simple.
Program available January 1st, 2023 thru December 31st, 2023.
The 2022 Health Incentive Request deadline is March 31st, 2023.
Available to all Local 400 members and spouses only.
Print the Health Physical Reimbursement Program Form